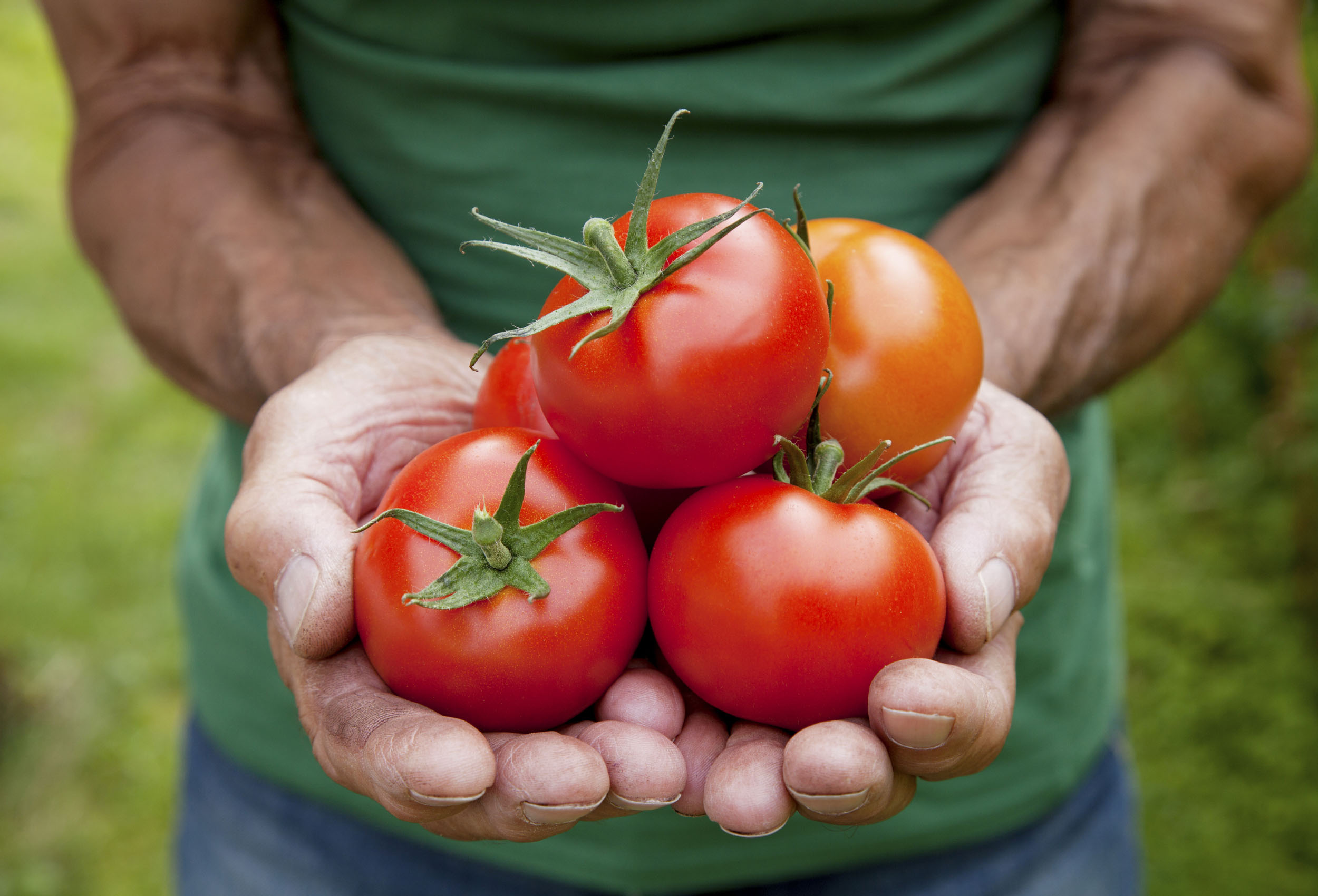 From farm to fork, from farm to table and from farm to plate... all of these refer to the stages of the production of food: harvesting, storage, processing, packaging, sales and consumption. Nowadays we also add another step, which is about returning any food waste to the land, such as through composting. One of the reasons for including this additional step is to highlight the need for a truly sustainable food system where food as a resource is maximised.
When talking about a sustainable food system multiple components are involved. These include, but are not limited to: security of the food supply; healthy, safe, quality and affordable food; an economically strong food industry in terms of jobs and growth; and an eco-friendly food system in terms of issues such as biodiversity, climate change, and water and soil quality. According to the European Commission, "Many of today´s food production systems compromise the capacity of Earth to produce food in the future". Moreover, "The average Western diet with high intakes of meat, fat and sugar is a risk for individual health, social systems and the environmental life support systems."
With this in mind, it is imperative that consumer education focuses on sustainable foods and sustainable diets. Following are some of the key messages to highlight in our learning activities:
Do your food shopping frequently. Make it a well-planned routine task where you buy small amounts of food. This will reduce the risk of food waste.
Look beyond the price to consider other aspects of the value of food. Consider the source of the food and the method of production. Is their sustainability rating high?
Try to shop from farmers' markets and directly from the producer. If available, buy through Community Supported Agriculture groups/systems.
Opt for wholegrain cereals, legumes, vegetables and fruit, preferably seasonal and local.
Reduce the consumption of meat, seeking meat and meat products of high quality, produced sustainably and in compliance with animal welfare.
Choose locally caught fish, favouring species with a short lifecycle and making sure that whole fish is not below the minimum recommended size for the species.
Consume extra virgin olive oil and pure butter, avoiding products containing hydrogenated fats.
Choose foods without artificial colourings, flavourings and preservatives.
Reference:
European Commission – DG Environment. Smarter and Cleaner – Sustainability. http://ec.europa.eu/environment/eussd/food.htm
Article contributed by
SUZANNE PISCOPO